Jane Knight
My name is Jane Knight and I am the founder of Selao Home and Garden Art – formerly in Nelson we are now based in Westport, New Zealand.
After a period of three years living on the beautiful tropical island of Lombok in Indonesia, I developed a passion for the art created by the local crafts-people. My youngest daughter's father is from Lombok so this means I have a strong connection to the island and it remains a huge part of our lives.
After returning to live in New Zealand, I started importing Indonesian pots and stone carvings. The development of Selao Garden Art sprang out of the relationships I formed with Indonesian artists resulting in the wonderful range of artworks we now provide to the homes and gardens of New Zealand.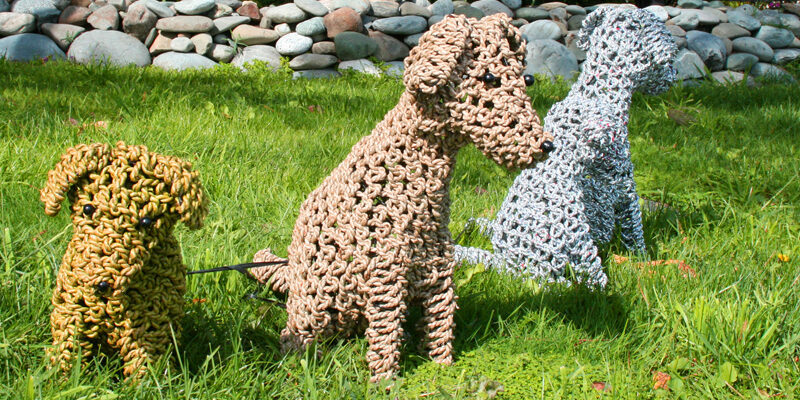 Recycled and Sustainable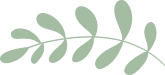 Our products are mostly made in Indonesia, many to our own design. We support local village crafts-people who use some recycled metal (including oil drums) and other materials to create sustainable products.
Nowadays, I have once again started working with the local potters to create 'ollas', the ancient technique of clay watering pots. These are the most efficient and natural forms of irrigation in the world.
We strive to provide artworks that are of good quality and excellent value for money, plus provide information and advice on choosing and caring for your products.
So, for home and garden art or decor, metal outdoor art, metal wall art, home and garden gifts etc, this is the place to get them.